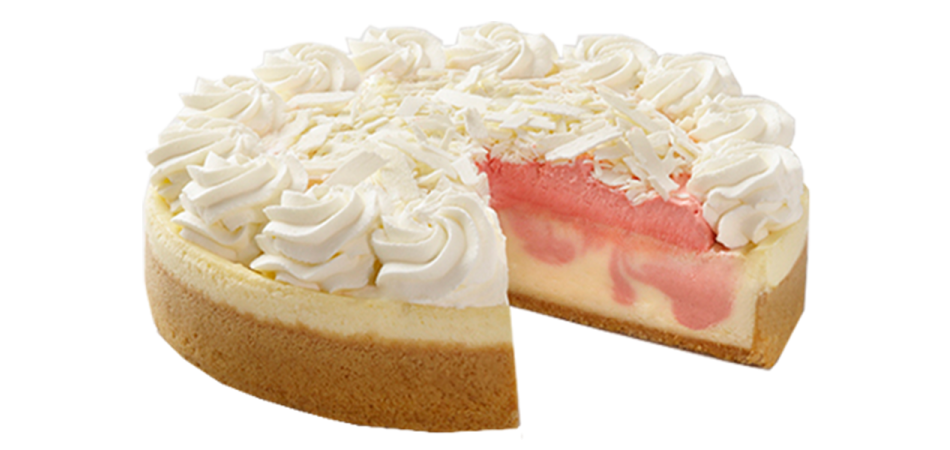 September Alert: Free Delivery!
This month is Cheesecakey's first birthday, and we'd like to thank all of you for your support and your love for all of our world-famous Cheesecakes.
From 1st to 30th September, celebrate our anniversary with us by having Free Standard Delivery - that's $15 saved on your order!
Use the promo code HBDAYFD at checkout to get $15 off your order!
Terms and Conditions:
This coupon is only valid from 1st to 30th September 2020.
The coupon entitles the user to get $15 off their delivery charge - regardless of delivery method (standard or express).
This coupon is only valid with the promo code HBDAYFD.
The coupon is not valid with any other promotions, discounts or offers.  
The coupon is only valid for one use per delivery location, additional deliveries in the same order will cost $15 per location. 
Multiple uses of this coupon are allowed for the whole month of September 2020.